Sunday, July 22, 2018 (1:00 PM - 1:00 PM)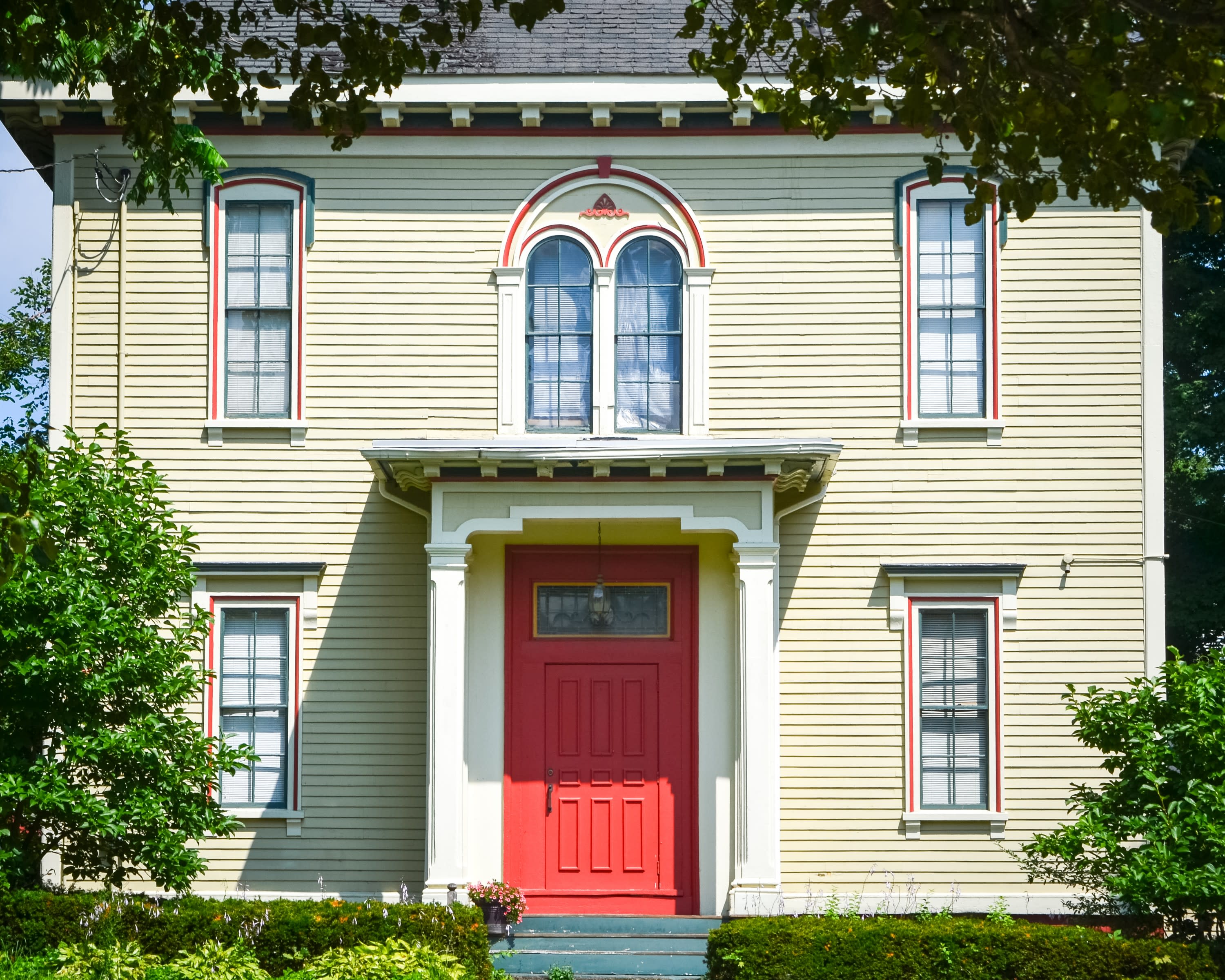 The Bartlett Museum, 270 Main St., will offer tours every Sunday from 1 to 3 p.m. until Sept. 30.
Tours are $3 for adults. To arrange a special tour at another time, call 978-388-3089.
The museum, an 1870 Italianate- style schoolhouse, features local history about the carriage industry, old maps, mementos, a collection of prehistoric and Native American artifacts, and memorabilia from the Colonial, Federal and Victorian periods.
There is also a natural history room featuring birds, shells and fossils; a vintage schoolroom and a carriage shed housing Amesbury-made carriages.
This is the 50th anniversary of the museum, which began during Amesbury's 300th anniversary as a historic exhibit that was a culmination of items donated by residents. It was so popular that the building was purchased from the town and became an official museum.
Event Contact:
Diane Cole
Contact Organization:
Bartlett Museum