Saturday, July 28, 2018 (8:00 PM - 10:00 PM)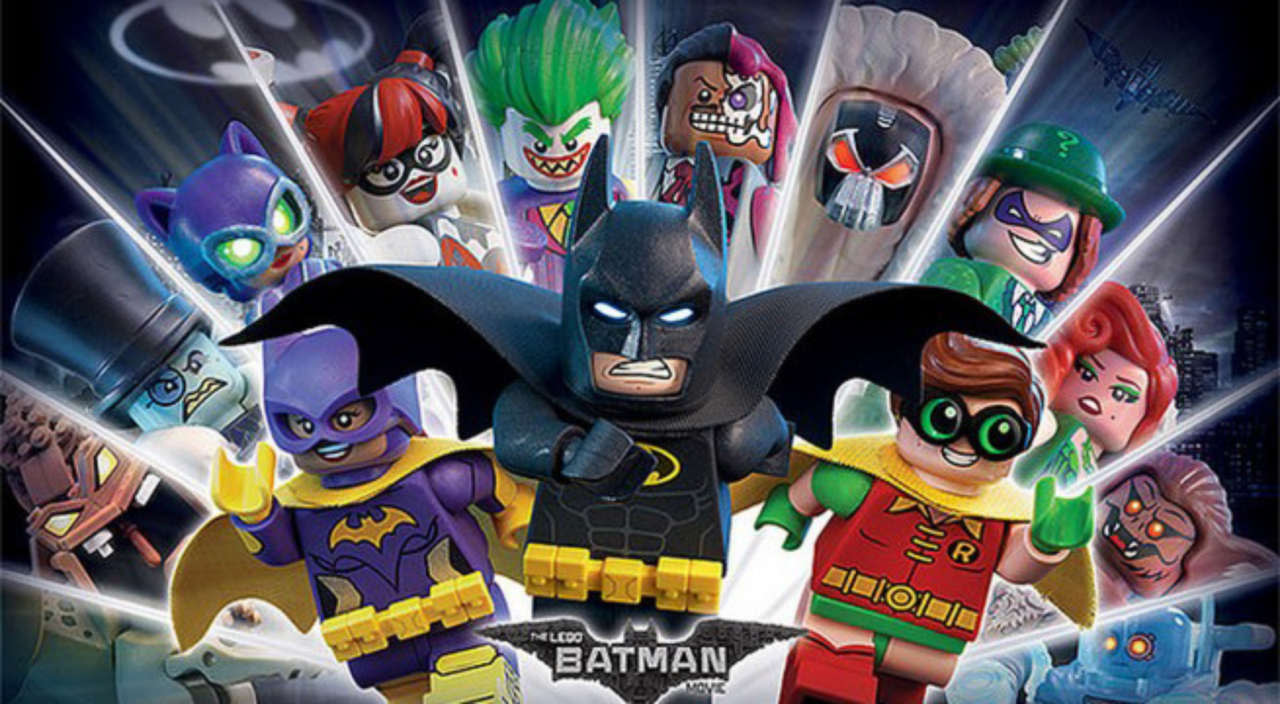 The Amesbury Chamber of Commerce presents a summer of music, movies, kids activities, fitness and more. Fridays, Saturdays, and Sundays until the start of September will be full of fun in downtown Amesbury!
Join us July 28th in the Millyard Amphitheater on the banks of the Powwow River for a viewing of Lego Batman. We'll start the movie around 8:15pm.
These events are FREE and we invite you to visit local shops and restaurants on your way to the show. Grab your take out and enjoy!
Notes:
*The Amphitheater is located in the heart of Amesbury along the PowWow River. Parking can be found in the municipal lot at 6 Water Street. Walk towards 5 Market Square and under the brick archway to find the Al Capp Amphitheater.
*We do plan to launch a crowdfunding initiative to help cover the costs associated with this year's PowWow! Summer Series. All donations greatly appreciated. Stay tuned for details.
*These events will be canceled if there is inclement weather. Updates will be made in this event.
Event Contact:
Kassandra Gove
Contact Organization:
Amesbury Chamber of Commerce