Building C, 2nd Floor Training Room
Monday, February 26, 2018 (8:00 AM - 10:00 AM)
Pricing
Complimentary for Chamber members, $10 general admission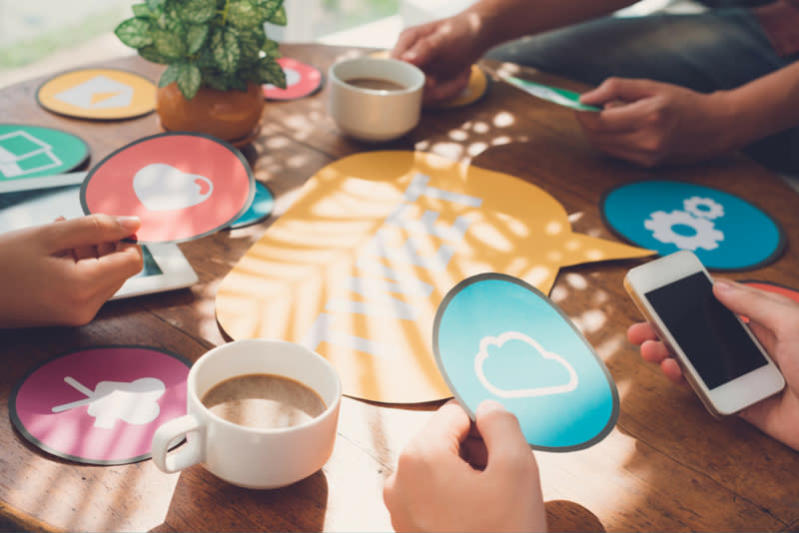 We're happy to present a marketing mini-series in February and March focusing on social media for business! As the 2nd largest social platform, Instagram deserves some attention. It's a perfect platform for restaurants, shops and more to showcase your products, wares and dishes. Come learn the best ways to utilize the site, how many hashtags you should use, and how to create the perfect Instagram story. This is a hands-on workshop, so bring your phones with you!
The workshop will be led by Caitlin Thayer, Social Media Strategist at UCSA International here in Amesbury. With over 10 years of social media experience, Caitlin has worked with over 100 different companies, helping them to learn the best practices for social.
This series is complimentary for Chamber members, $10 general admission. Space is limited, please register in advance by clicking "Register for Event" above, calling 978-388-3178 or emailing info@amesburychamber.com.
Event Contact:
Kassandra Gove
Contact Organization:
Amesbury Chamber of Commerce