Description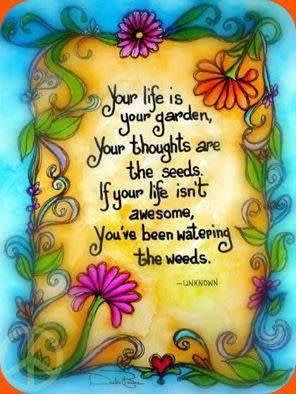 The Amesbury Chamber of Commerce is excited to announce our next event as part of the 2022 Women Envision (WE) program. We hope you will join us!
Monday, May 16th, 2022
5:30 p.m. to 8:00 p.m.

The "Garden of My Life®"
A Full Course Dinner Buffet & Workshop
at Ristorante Molise
(Ristorante Molise intends to "spoil us" with a buffet selection of their delicious dishes!)
Tickets are $40 for members / $50 for non-members.
Your ticket covers the cost of your meal & workshop materials.
In the "Garden of My Life®" workshop, the garden serves as a metaphor for life. We are bombarded with outside influences and choices in our lives. Care must be taken when making choices, just as in planning a garden. Consideration is given to climate and soil. Time and attention must be devoted to planting and cultivation. However, if we choose carefully and devote the time needed, our "Gardens" will flourish!
This workshop is an opportunity to take time from everyday responsibilities, to reflect on your "Garden," and determine the steps needed to realize your "vision". The "Garden of My Life®" workshop is intended to provide insight and a greater understanding of the factors impacting each of us.
The Garden of My Life® workshop has been presented around the country. Presented by Charlene Dolan and Danielle Holmes, each guest will be provided with a "Garden of My Life®" Workbook (value $25/each), donated for each participant.
Note: Rest assured, no gardening experience is needed and this is NOT a financial planning workshop😊