Building C, 2nd Floor Training Room
Wednesday, March 7, 2018 (8:00 AM - 9:30 AM)

Thirty percent of the businesses in the Chamber of Commerce are small women-owned businesses. Members of our Business Committee are pleased to bring you our first Women in Business Series, an opportunity to learn from each other and connect as a group of entrepreneurs. Three of our Business & Breakfast events (November, January, and March) will be dedicated to this series. We hope you will join us for all three events and build relationships with peers that last long after the series has come to a close. Let's build our businesses together, from start to success.
March Panelists include:
Michelle Baker, Guaranteed Fitness & Bodyworks
Debra DeVenne, The Provident Bank
Lyndsey Haight, Our Neighbors' Table
Janet Faulkner, Faulkner & Associates of Keller Williams
You're feeling successful, or see the light at the end of the tunnel but what's next? Once you've found a groove and you've been in business for a few years seeking growth opportunities can feel overwhelming. This group of women will give you tips and tricks needed for after your startup phase to help you find balance and plan for the future. It's never too soon to plan ahead, all of you are welcome to attend this session.
Refreshments will be provided by Ovedia Artisan Chocolates.
Business & Breakfast events are sponsored by The Provident Bank and are complimentary as a benefit of membership with the Chamber of Commerce. However, our Women in Business Series is open to the public. Advance registration encouraged using the links below or by contacting the Chamber of Commerce at info@amesburychamber.com or calling 978-388-3178.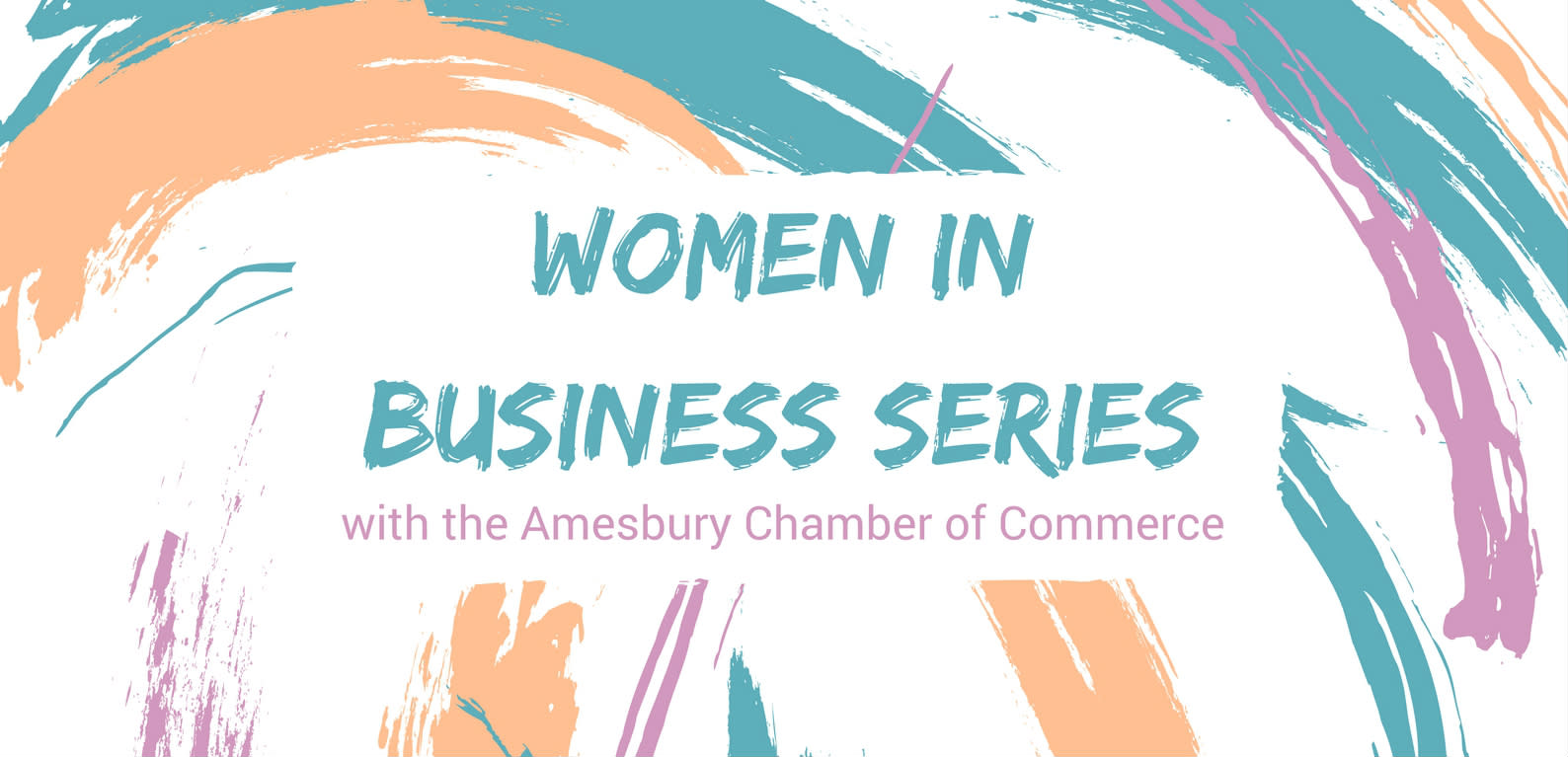 Event Contact:
Kassandra Gove
Contact Organization:
Amesbury Chamber of Commerce