Thursday, February 14, 2019 (7:00 PM - 10:00 PM)
Who said that an evening in the kitchen isn't romantic?
Bring that special someone for a delicious, memorable, fun night out... no shopping, no cleaning! Chef Krisztina, of The Wooden Spoon Catering Company will lead the class as participants team up in Kitchen Local's commercial chef's kitchen to prepare recipes from an indulgent Surf & Turf specialized menu... where every course will include chocolate, of course! Afterward, everyone will sit down in the dining area of the restored mill building to enjoy the buffet of full menu dinner creations.
BYOB and an apron! $150/couple.
Contact the chef for more information or to reserve your spot(s) - krisztina@thewoodenspooncateringcompany.com.
Space is limited and reservations are required.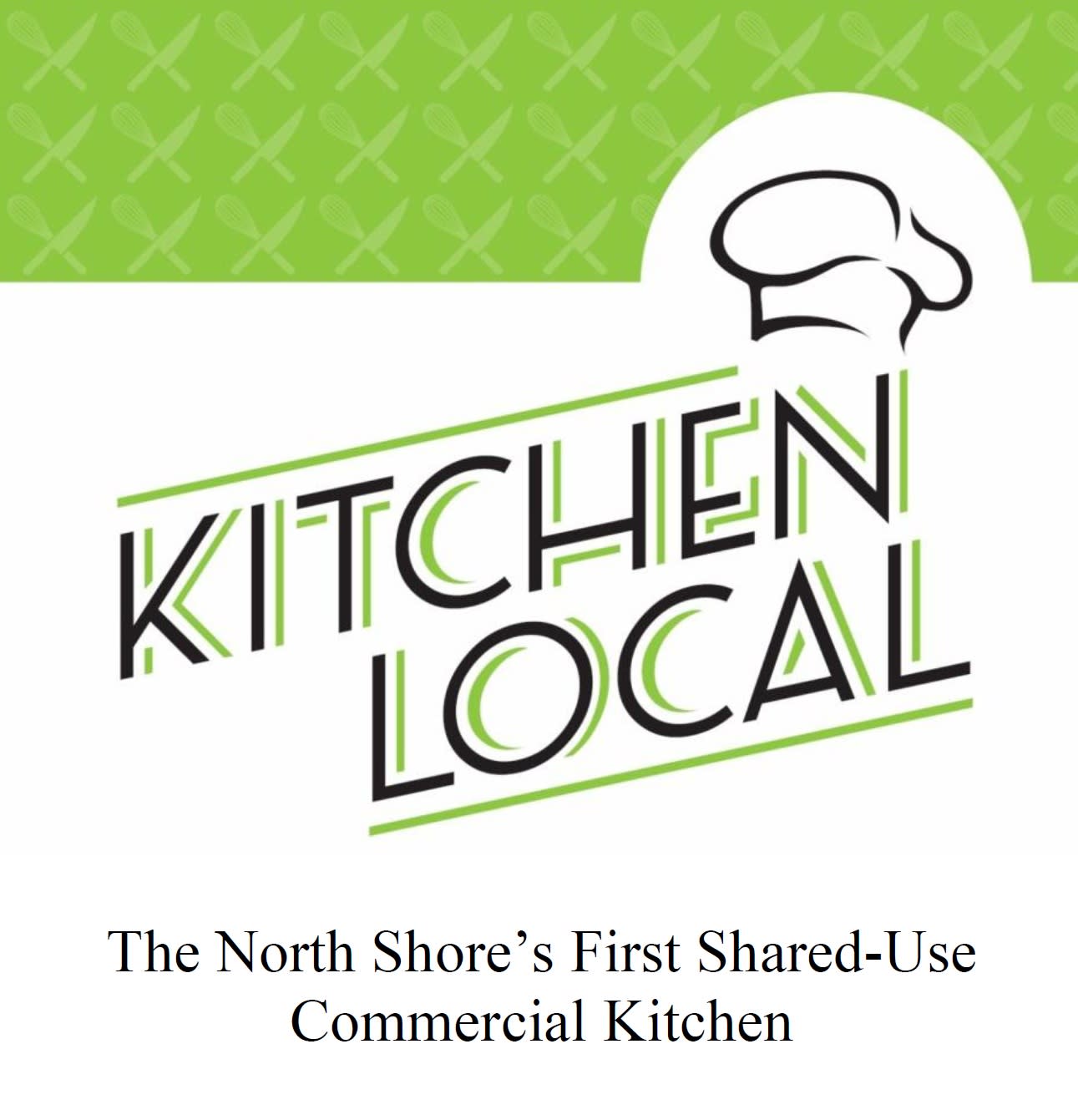 Event Contact:
Lisa Sutton
Contact Organization:
Kitchen Local, LLC