5 Market Square
Amesbury
,
MA
01913
United States
Amesbury Chamber of Commerce

Thursday, August 20, 2020 (6:00 PM - 8:00 PM) (EDT)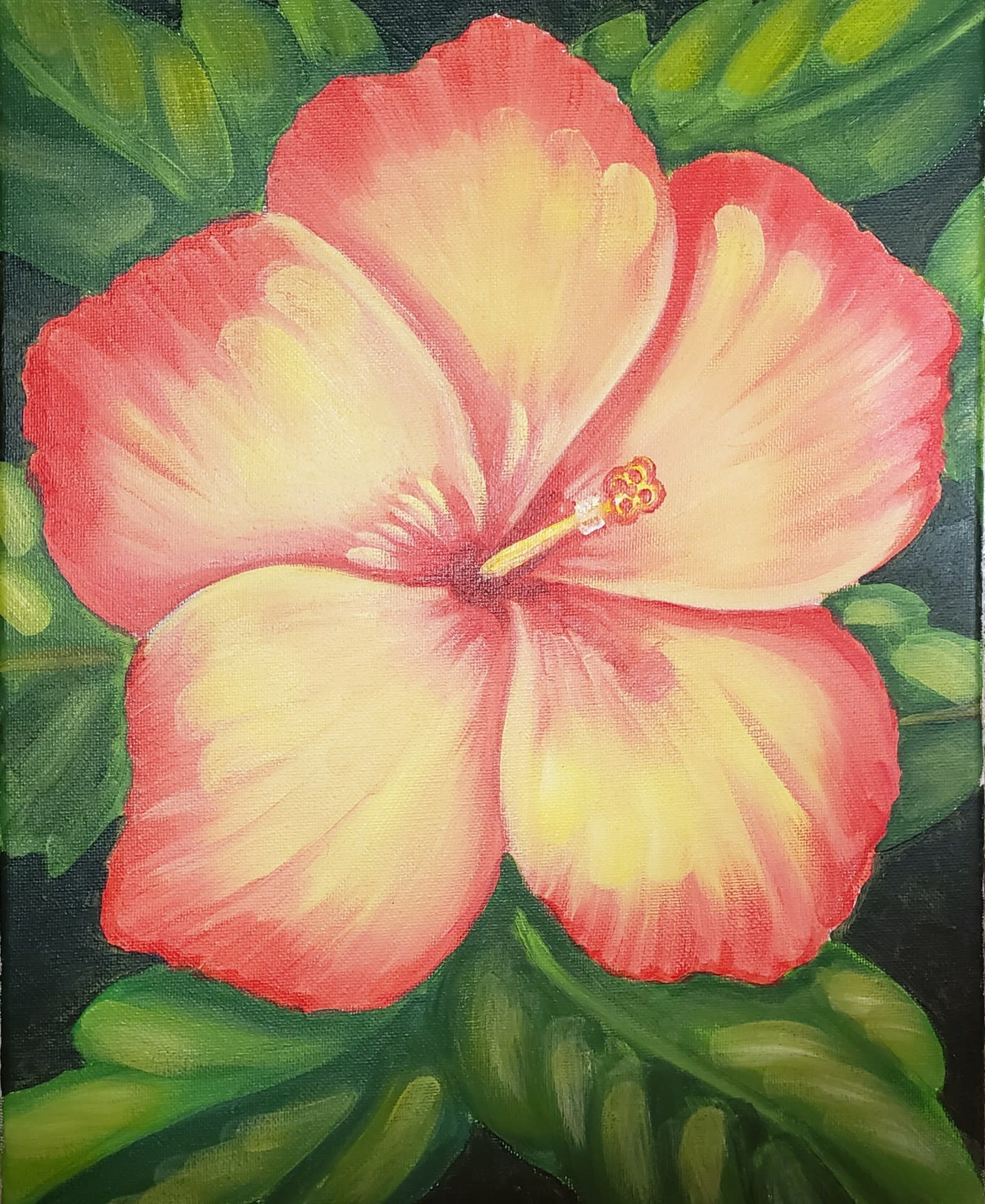 The Amesbury Chamber of Commerce presents:
Flair in the Square
Thursday, August 20
6:00 p.m. – 8:00 p.m.
Each Thursday in August, Renee Schneider will be leading an outdoor paint class outside of 5 Market Square (where the Amesbury Chamber of Commerce is located). This week's class will have a floral focus, with each participant guided through painting their own piece. *See the photo
These stand-alone classes have been set-up to take place outdoors, with limited seating, and public health in mind. Participation is limited to 15 students for the two-hour session, with each student being provided paint, canvass, and brushes. Stations will be put out that allows each student to have six feet of space from each other. A sanitizing station will be on site.
These stand-alone classes are open to adults with pre-registration (the fee for participating is $10.00, paid in advance). No painting experience required.
This is part of the Amesbury Chamber's August 2020 initiative to bring the community together in safe, responsible, and healthy ways. Sign up, visit out down town, and feel free to check out some of our businesses before or after painting!
About Renee Schneider: Renee is an Amesbury artist whose core values include sharing love, kindness and authenticity as well as raising consciousness. Creating with these same values produces art that touches and connects with the viewer. She passionately believes that art is healing and is a necessary part of every person's life. Art inspires, evokes emotion and is a catalyst to change.
Event Contact:
Phil DeCologero
Contact Organization:
Amesbury Chamber of Commerce