110 Haverhill Road
Bldg C, 2nd Fl
Boston North Technology Park

Monday, May 6, 2019 (8:00 AM - 10:00 AM)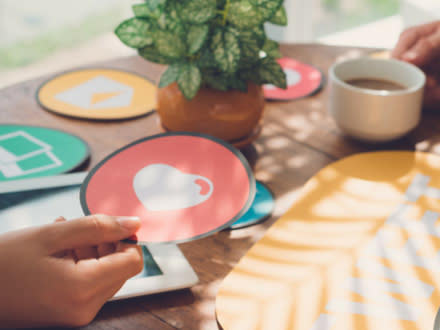 We are excited to be bringing back our Marketing Mondays mini-series with our first workshop focusing on Website 101 for Businesses. We will talk about the importance of basic functions and content on your site. What to include based on your specific industry and what your customers are looking for, such as hours of operation, online scheduling, parking, reviews & testimonials, etc. Also, are you tracking your google analytics & SEO and what does that mean? We will talk all this and more, it's a hands-on workshop, so bring your laptop and phone so you get the most out of it!
This workshop will be led by Ashley Romagnoli, Digital Marketing Manager at imarc.
The series will continue for the next 2 Monday's:
May 13th will feature Jerrie Hildebrand of Kishgraphics focusing on Design & Print.
May 20th will feature Kelsey Graves focusing on Instagram.
This series is complimentary for Chamber members, $10 general admission. Space is limited, please register in advance by clicking "Register for Event" above, calling 978-388-3178 or emailing info@amesburychamber.com.
Event Contact:
Tami O'Brien
Contact Organization:
Amesbury Chamber of Commerce